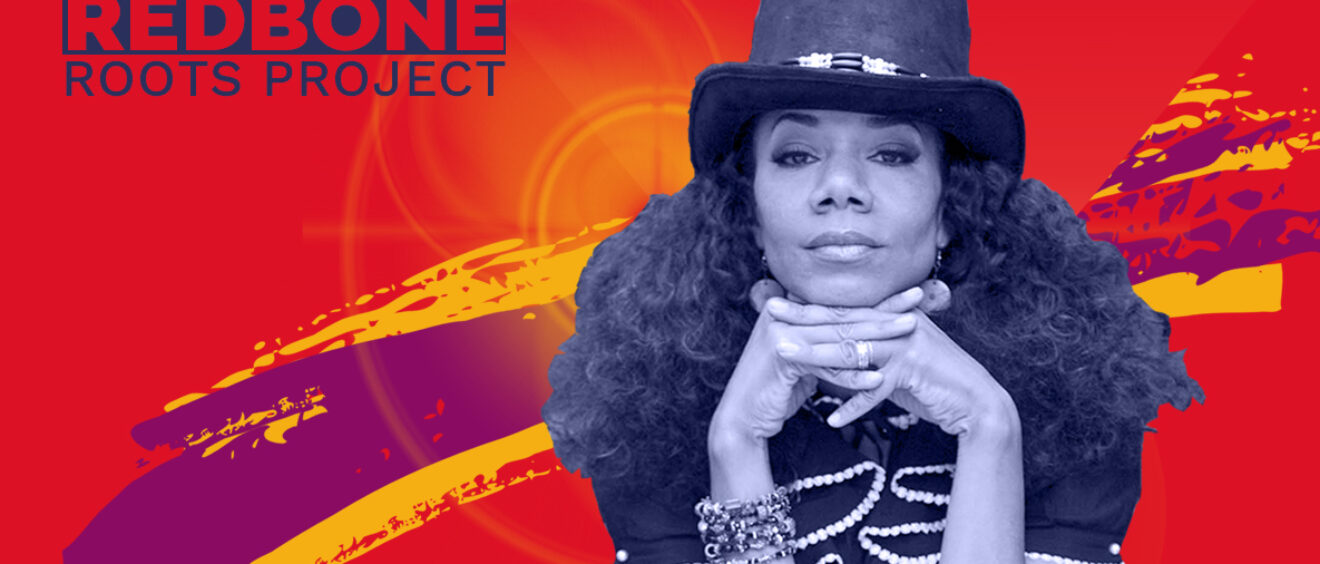 Hook Arts Media is happy to announce that Martha Redbone will be performing at Red Hook Fest 2022.
Martha Redbone is a Native & African-American vocalist/songwriter/composer/educator. She is known for her unique gumbo of folk, blues, and gospel from her childhood in Harlan County, Kentucky infused with the eclectic grit of pre-gentrified Brooklyn. Inheriting the powerful vocal range of her gospel-singing African American father and the resilient spirit of her mother's Cherokee/Shawnee/Choctaw culture, Redbone broadens the boundaries of American Roots music. With songs and storytelling that share her life experience as a Native and Black woman and mother in the new millennium, Redbone gives voice to issues of social justice, bridging traditions from past to present, connecting cultures, and celebrating the human spirit.
Learn more about Martha Redbone here:
Facebook: @Martha-Redbone | Twitter:@martharedbone| Instagram:@martharedbone | MarthaRedbone.com
Subscribe for exclusive updates, offers, and services.
Keep Up with Hook Arts Media
Donate to Hook Arts Media
Support Red Hook Fest
Hook Arts Media produces the annual Red Hook Fest, bringing world-class artists to our Red Hook community at no cost to the audience. As a small nonprofit, this festival is neither simple nor inexpensive to produce. Please donate to help bring our beloved festival back for years to come! Just $5.75/month can provide MetroCards for a dozen participating artists.