Invest in Community.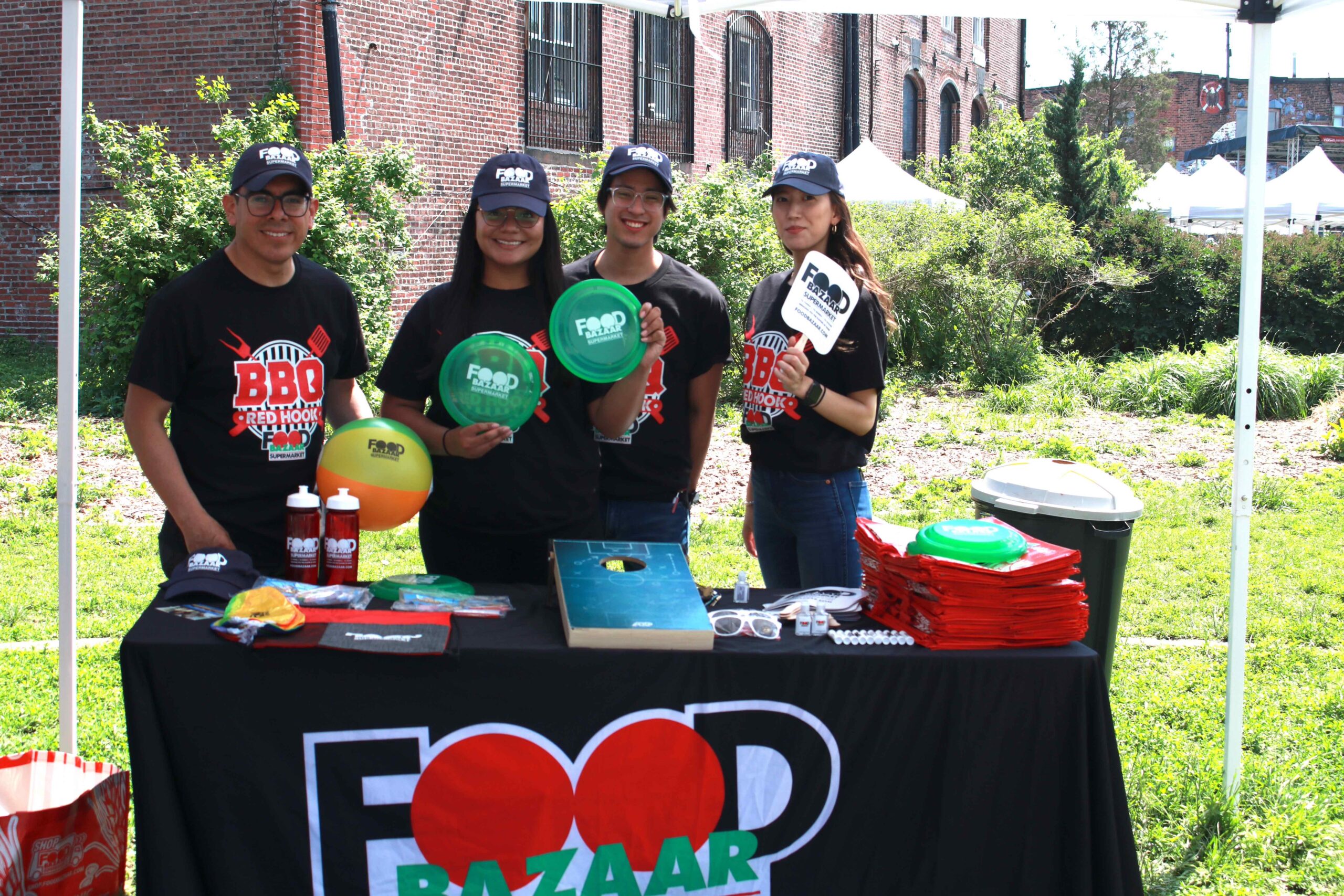 By connecting the power of businesses with Hook Arts Media's experience and expertise in youth development, we are able to nurture the growth of young change-makers, in order to build a more just and joyful world.
By partnering with Hook Arts Media, you align yourself with principles that add value to your brand: diversity, equality, community, justice, and artistic innovation.
Review our sponsorship deck to learn more about how your business can stand out at Red Hook's largest festival and the many benefits Hook Arts Media can offer your organization throughout our Red Hook Fest promotional campaign.
Contact us today to partner with the festival:
Get Your Brand In Front of Our Audience
Sponsor Red Hook Fest
Don't miss an update about Red Hook Fest. With career and volunteer opportunities, artist announcements, swag giveaways, and festival dates, Hook Arts Media's E-news is your best bet for Red Hook Fest information!
Subscribe for exclusive updates, offers, and services.
Keep Up with Hook Arts Media
Donate to Hook Arts Media
Support Red Hook Fest
Hook Arts Media produces the annual Red Hook Fest, bringing world-class artists to our Red Hook community at no cost to the audience. As a small nonprofit, this festival is neither simple nor inexpensive to produce. Please donate to help bring our beloved festival back for years to come! Just $5.75/month can provide MetroCards for a dozen participating artists.