Taina Asili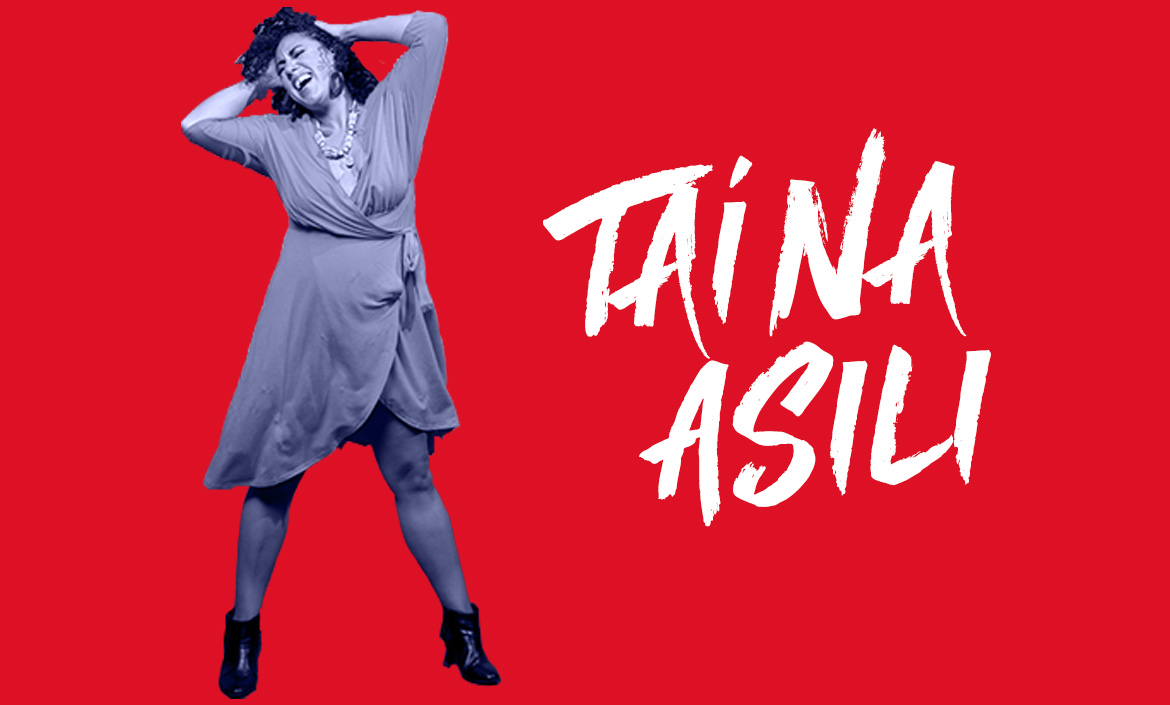 Hook Arts Media is happy to announce that Taína Asili will be joining the 2020 Red Hook Fest broadcast!
Taína Asili is an Albany, New York-based Puerto Rican singer and activist carrying on the tradition of her ancestors, fusing past and present struggles into one soulful and defiant voice. She performs an energetic fusion of powerful vocals laid over Afro-Latin, reggae, and rock, bringing love, resistance, and ancestral remembrance to venues across the globe. In January 2017, Taina performed for over half a million people at The Women's March on Washington. Her music video "No Es Mi Presidente" (Not My President) premiered in Rolling Stone, The Huffington Post named her in a list of in a list of "12 Freedom Fighting Bands To Get You Through the Trump Years"; Billboard Magazine featured her in a list of "11 Songs of Protest & Resistance by Latino Artists"; and her music has been aired several times on Democracy Now!. During Taína Asili's 20-year career of creating music for social change, she has toured within and outside of the U.S. numerous times. She has shared the stage with renowned artists such as Alicia Keys, Talib Kweli, Janelle Monáe, and Tom Morello, and activists such as Cornel West, Barbara Smith, and Angela Davis.
Learn more about her here:
Facebook: @TaínaAsili | Twitter@ TaínaAsili | Instagram: @TaínaAsili | TaínaAsili.com
Subscribe for exclusive updates, offers, and services.
Keep Up with Hook Arts Media
Donate to Hook Arts Media
Support Red Hook Fest
Hook Arts Media produces the annual Red Hook Fest, bringing world-class artists to our Red Hook community at no cost to the audience. As a small nonprofit, this festival is neither simple nor inexpensive to produce. Please donate to help bring our beloved festival back for years to come! Just $5.75/month can provide MetroCards for a dozen participating artists.