It's Showtime NYC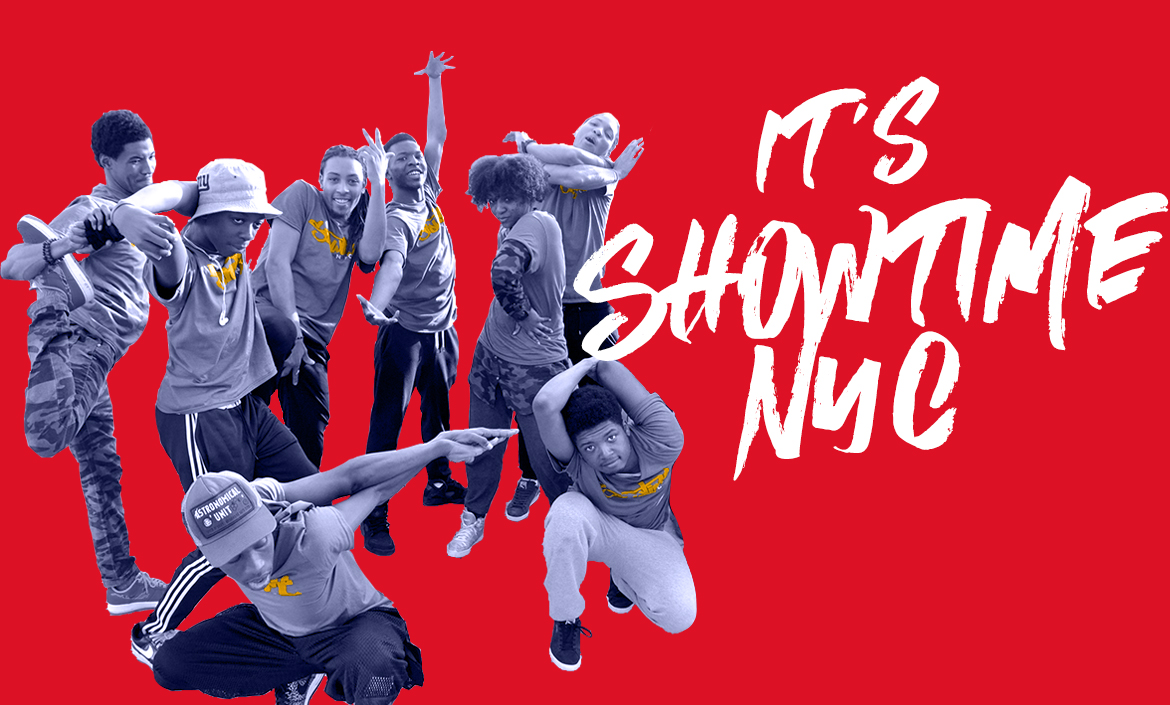 It's Showtime NYC  joins the festival lineup following a successful and inspired performance at The Metropolitan Museum of Art, called "Battle Hip Hop in Armor." A project of Dancing in the Streets, It's Showtime NYC celebrates NYC street culture and provides performance and professional development opportunities to street and subway dancers. From NYC to Paris to Rio de Janiero, It's Showtime NYC has worked with celebrated dancers and choreographers including Anne Nguyen and Faustin Linyekula and has been praised in The New Yorker and New York Times.
Learn more about It's Showtime NYC here:
Facebook: @ItsShowtimeNYC | Instagram: @ItsShowtimeNYC | Twitter: @ItsShowtimeNYC | Itsshowtime.nyc
Subscribe for exclusive updates, offers, and services.
Keep Up with Hook Arts Media
Donate to Hook Arts Media
Support Red Hook Fest
Hook Arts Media produces the annual Red Hook Fest, bringing world-class artists to our Red Hook community at no cost to the audience. As a small nonprofit, this festival is neither simple nor inexpensive to produce. Please donate to help bring our beloved festival back for years to come! Just $5.75/month can provide MetroCards for a dozen participating artists.