It's Showtime NYC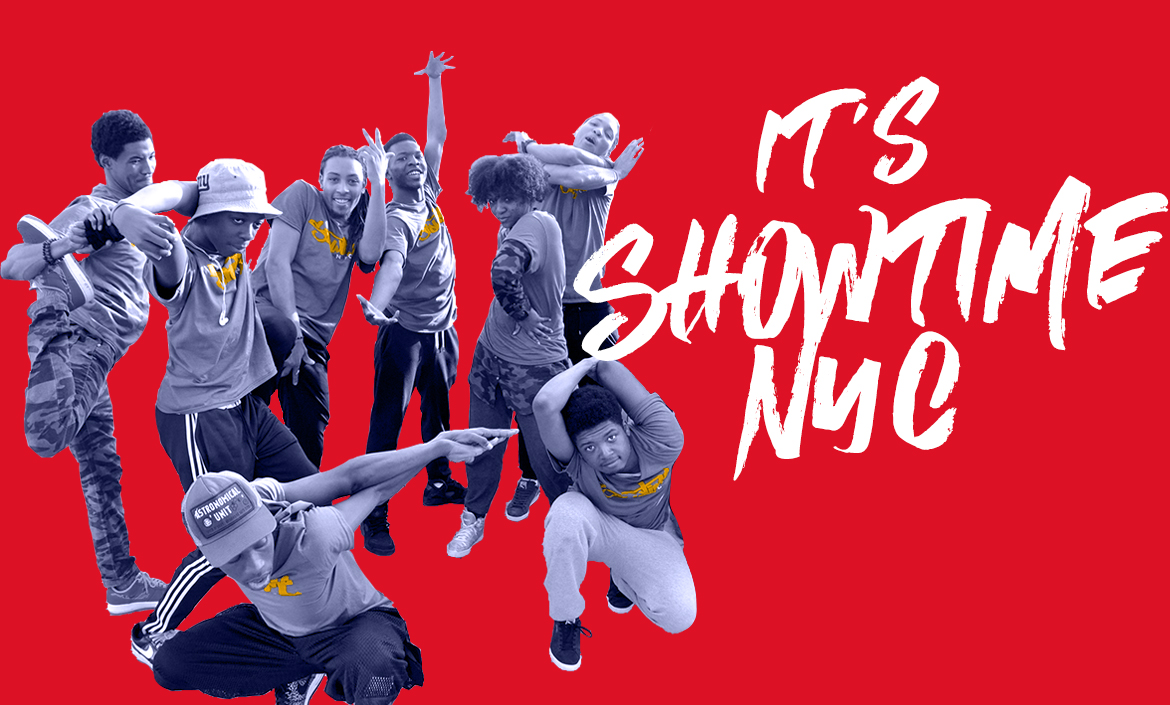 Showtime NYC se une a la alineación del festival luego de una exitosa e inspirada actuación en el Metropolitan Museum of Art, llamado "Battle Hip Hop in Armor". Un proyecto de Dancing in the Streets, It's Showtime NYC celebra la cultura callejera de NYC y brinda desempeño y desarrollo profesional. Oportunidades para bailarines de calle y metro. Desde Nueva York hasta París y Río de Janeiro, It's Showtime Nueva York ha trabajado con bailarines y coreógrafos célebres como Anne Nguyen y Faustin Linyekula y ha sido elogiada en The New Yorker y New York Times.
Para más información:
Facebook: @ItsShowtimeNYC | Instagram: @ItsShowtimeNYC | Twitter: @ItsShowtimeNYC | Itsshowtime.nyc
Subscríbete al noticiero
Seguir Hook Arts Media
Done al Hook Arts Media
Soporte Red Hook Fest
Hook Arts Media produce el anual Red Hook Fest, que presenta artistas distinguidas a nuestra comunidad de Red Hook sin costo para la audiencia. Como una pequeña organización que no es comercial, este festival no es simple ni económico de producir. ¡Por favor dona para soportar a que nuestro querido festival regrese por muchos años! Solo $5.75 / mes puede comprar MetroCards para nuestra artistas participantes.