Les Ballet Afrik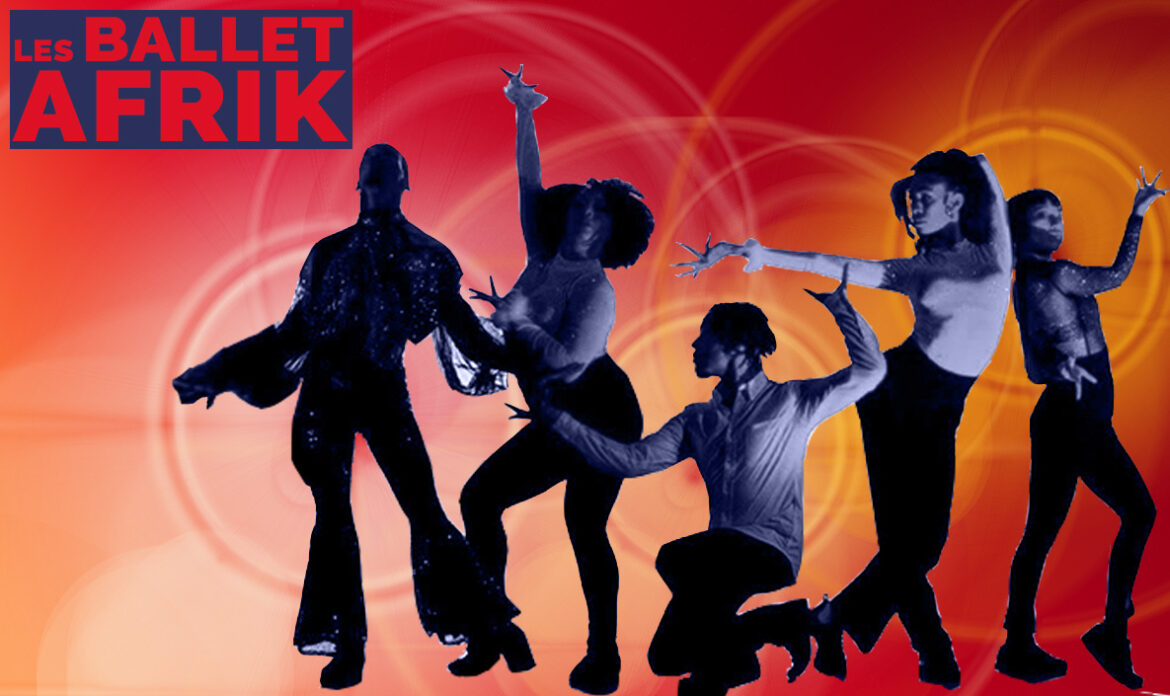 Les Ballet Afrik is a multi-cultural dance company whose mission is to champion the Black, Latinx, and LGBTQ+ experiences within the ballroom scene. Rooted in African, Afrobeat, House, Vogue, and Latin dance styles, Les Ballet Afrik pioneered a new movement style called "Afrikfusion," under the artistic direction of legendary Omari "Oricci" Wiles.
In their latest work, New York is Burning, Les Ballet Afrik draws inspiration from the 1990 documentary Paris Is Burning and its depiction of voguing as a powerful expression in the face of racism, homophobia, and the stigma of the AIDS crisis. Commissioned by Works & Process at the Guggenheim, New York is Burning reflects the aspirations of a diverse group of dancers in a city beset by health, racial, and financial crises. Highlighting the importance of community and connection to ancestry, Les Ballet Afrik continues to provide a space for individual expression and radical acceptance.
Subscribe for exclusive updates, offers, and services.
Keep Up with Hook Arts Media
Donate to Hook Arts Media
Support Red Hook Fest
Hook Arts Media produces the annual Red Hook Fest, bringing world-class artists to our Red Hook community at no cost to the audience. As a small nonprofit, this festival is neither simple nor inexpensive to produce. Please donate to help bring our beloved festival back for years to come! Just $5.75/month can provide MetroCards for a dozen participating artists.