The Dance Cartel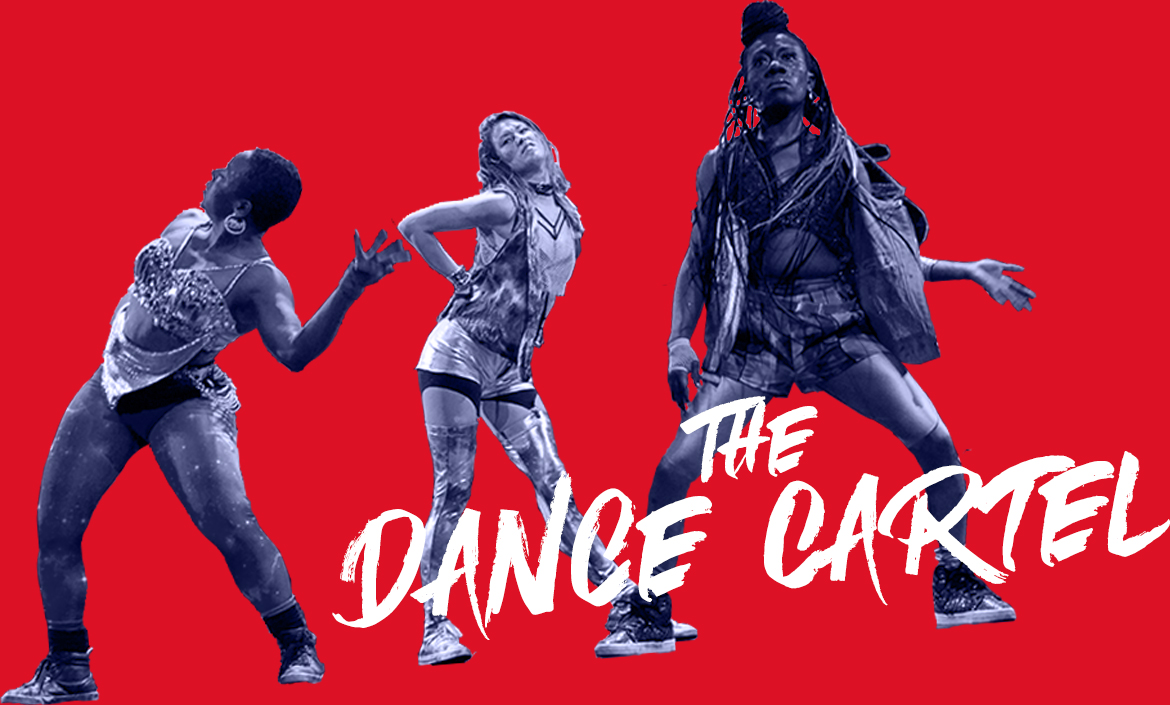 Hook Arts Media se complace en anunciar que The Dance Cartel se presentará en el Red Hook Fest 2019. THE DANCE CARTEL busca una nueva marca de experiencia de baile. Tomando nota de una comunidad de danza que a menudo sirve a una audiencia de nicho, el Cartel crea bailes que son VIBRANTES, INMERSIVOS y, a menudo, PARTICIPANTES. Sin sacrificar el rigor técnico o la ambición artística como compañía de danza, nos esforzamos por emplear la naturaleza social de la danza, el cargo de una fiesta y la agudeza de un video musical para obtener un vocabulario nuevo de la danza que cualquier pueda disfrutar.
Para más información:
Facebook: @TheDanceCartel | Twitter:@TheDanceCartel | Instagram:@TheDanceCartel | thedancecartel.com
LINELIGHT on the High Line de The Dance Cartel en Vimeo.
Subscríbete al noticiero
Seguir Hook Arts Media
Done al Hook Arts Media
Soporte Red Hook Fest
Hook Arts Media produce el anual Red Hook Fest, que presenta artistas distinguidas a nuestra comunidad de Red Hook sin costo para la audiencia. Como una pequeña organización que no es comercial, este festival no es simple ni económico de producir. ¡Por favor dona para soportar a que nuestro querido festival regrese por muchos años! Solo $5.75 / mes puede comprar MetroCards para nuestra artistas participantes.