Local Heroes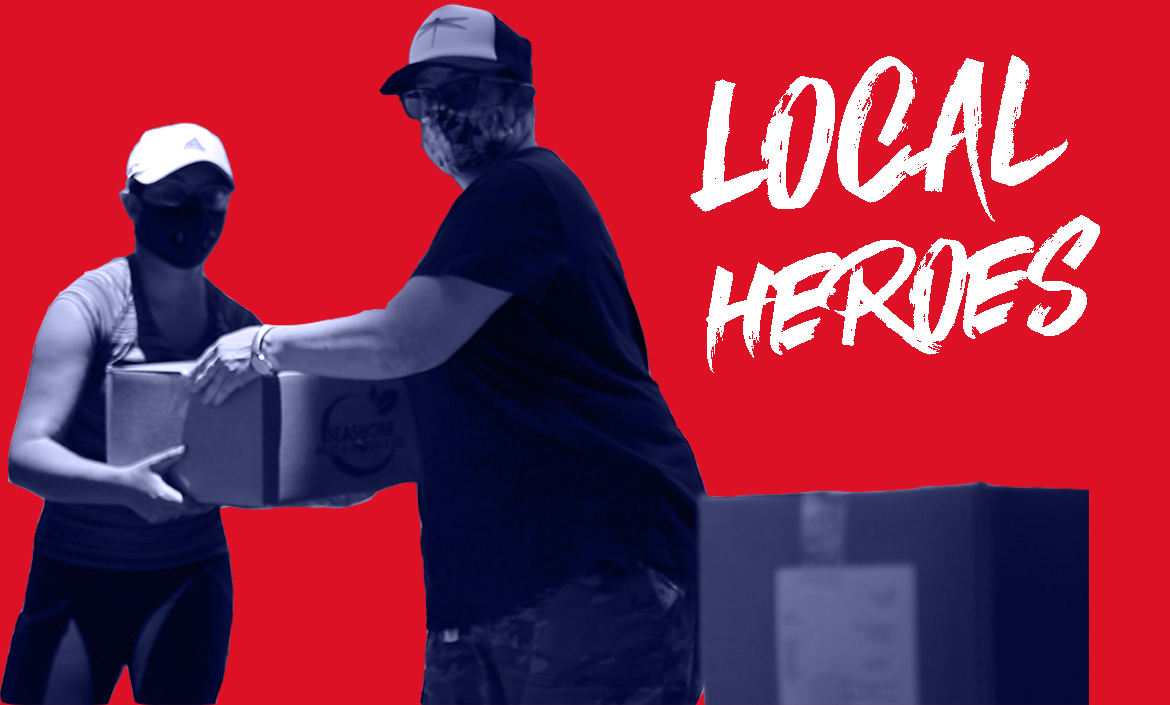 SPOTLIGHT ON RED HOOK'S LOCAL HEROES
Hook Arts Media is proud to spotlight the fantastic relief efforts in Red Hook during the upcoming Red Hook Fest! In this uncertain time, Red Hook's residents, essential workers, volunteers, and community leaders have risen to the occasion to offer food, supplies, and other invaluable resources and support.
We recognize that these efforts wouldn't have been so successful without the tireless dedication of hundreds of volunteers and organizers and dozens of organizations. We wish we could highlight everyone's work, but we only had the resources to share video profiles of 3 people.
Subscribe for exclusive updates, offers, and services.
Keep Up with Hook Arts Media
Donate to Hook Arts Media
Support Red Hook Fest
Hook Arts Media produces the annual Red Hook Fest, bringing world-class artists to our Red Hook community at no cost to the audience. As a small nonprofit, this festival is neither simple nor inexpensive to produce. Please donate to help bring our beloved festival back for years to come! Just $5.75/month can provide MetroCards for a dozen participating artists.