Kyle Marshall Coreografía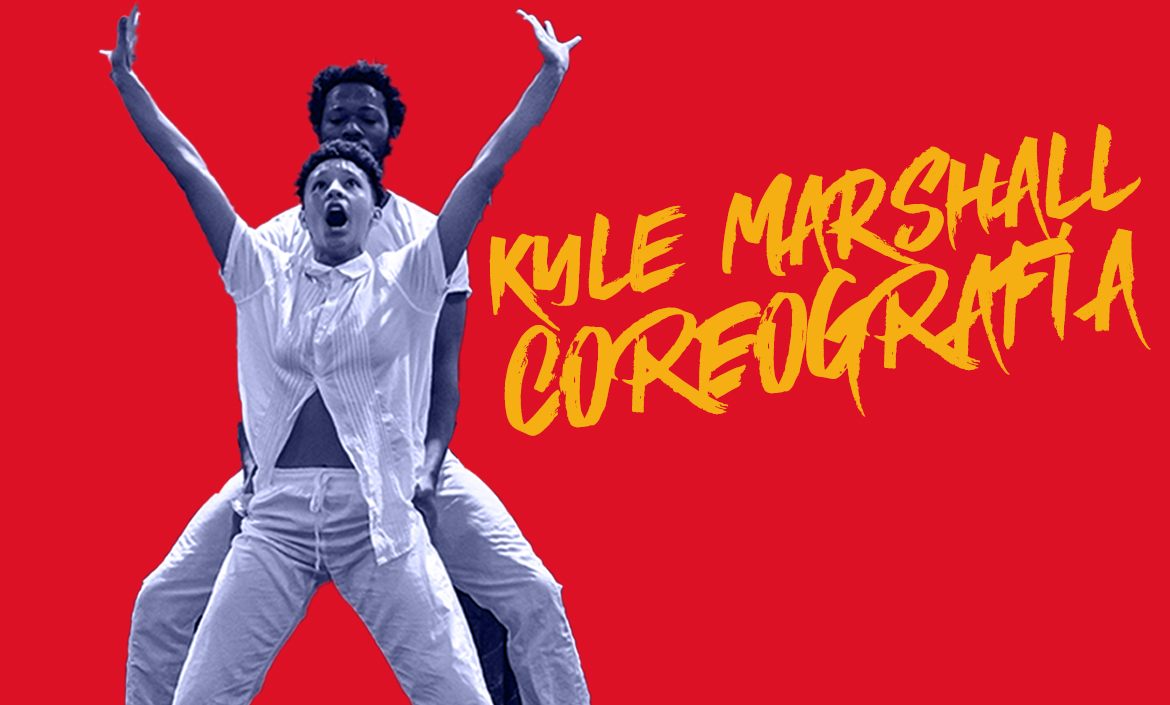 ¡Hook Arts Media se enorgullece en anunciar que Kyle Marshall Choreography se unirá a la transmisión del Red Hook Fest 2020!
Kyle Marshall Choreography (KMC) es una compañía de danza que ve el cuerpo danzante como un contenedor de historia, un encendedor de la reforma social y un lugar de celebración. KMC ha actuado en lugares como: BAM Next Wave Festival, Jacob's Pillow Inside / Out, Joe's Pub, Roulette, Actors Fund Arts Center y NYC Summerstage. Las comisiones han incluido: "Dance on the Lawn" Festival de danza de Montclair, New Jersey Performing Arts Center y Harlem Stage. La compañía ha impartido clases magistrales y talleres creativos en escuelas secundarias y universidades, como Bloomfield College, Montclair University y el American Dance Festival. KMC es parte del Programa de residencia contemporánea de rendimiento de MANA, recibió una residencia CHIRP de County Prep High School y actualmente es un artista residente número 92. Director, Kyle Marshall es graduado de la Universidad de Rutgers y residente de Jersey City. Recibió el Premio del Jurado de NY NY Dance and Performance "Bessie" y es miembro de NJ State Arts Fellow.
Learn more:
Instagram: @KMChoreo | Facebook: @KyleMarshallChoreography | kmchoreo.com
Subscríbete al noticiero
Seguir Hook Arts Media
Done al Hook Arts Media
Soporte Red Hook Fest
Hook Arts Media produce el anual Red Hook Fest, que presenta artistas distinguidas a nuestra comunidad de Red Hook sin costo para la audiencia. Como una pequeña organización que no es comercial, este festival no es simple ni económico de producir. ¡Por favor dona para soportar a que nuestro querido festival regrese por muchos años! Solo $5.75 / mes puede comprar MetroCards para nuestra artistas participantes.