The Dance Cartel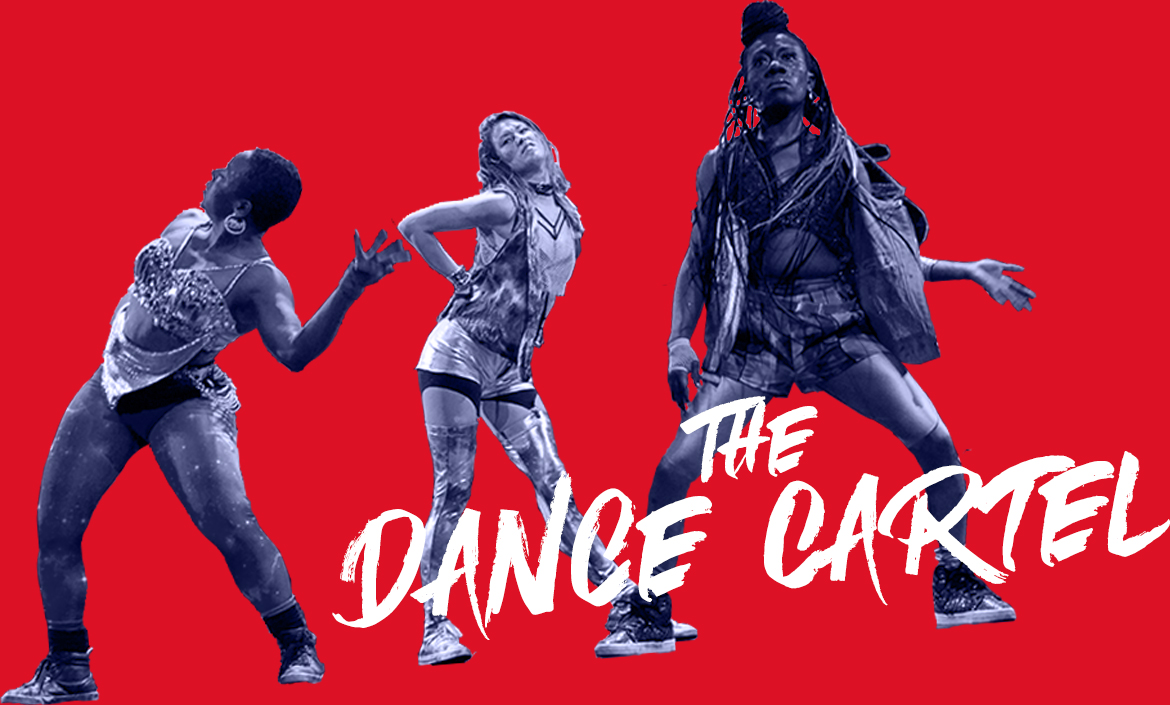 Hook Arts Media is happy to announce that The Dance Cartel will be performing at Red Hook Fest 2019. THE DANCE CARTEL is after a new brand of dance experience. Taking note of a dance community that often serves a niche audience, the Cartel creates dances that are VIBRANT, IMMERSIVE and often PARTICIPATORY. Without sacrificing technical rigor or artistic ambition as a dance company, we endeavor to employ the social nature of dance, the charge of a party, and the sharpness of a music video to a fresh dance vocabulary that any Joe can get down with.
Their June 1 performance promises to deliver on all this and more. Music Edited and Mixed by Dj Avg Jo.
Learn more about the Dance Cartel here:
Facebook: @TheDanceCartel | Twitter:@TheDanceCartel | Instagram:@TheDanceCartel | thedancecartel.com
LINELIGHT on the High Line from The Dance Cartel on Vimeo.
Subscribe for exclusive updates, offers, and services.
Keep Up with Hook Arts Media
Donate to Hook Arts Media
Support Red Hook Fest
Hook Arts Media produces the annual Red Hook Fest, bringing world-class artists to our Red Hook community at no cost to the audience. As a small nonprofit, this festival is neither simple nor inexpensive to produce. Please donate to help bring our beloved festival back for years to come! Just $5.75/month can provide MetroCards for a dozen participating artists.