Ballet Hispánico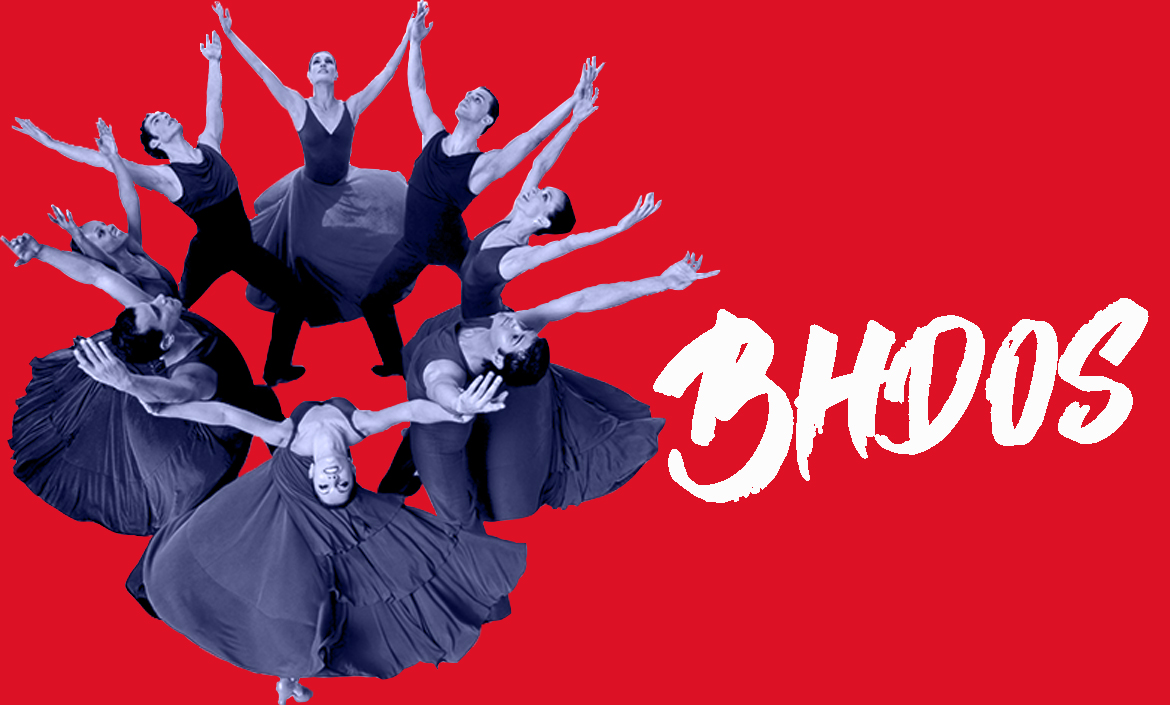 Hook Arts Media is happy to announce that Ballet Hispanico's Second Company BHdos will be performing on the Red Hook Fest mainstage on Saturday, June 1, 2019. BHdos will present Performances for Young People, which take audiences on a guided journey through Latin-American dance and music. This interactive, fun-filled exploration features excerpts of the Ballet Hispánico repertory and is narrated by a member of Ballet Hispánico's artistic team.
Ballet Hispánico, America's leading Latino dance organization in the United States, has been bringing individuals and communities together to celebrate and explore Latino cultures through dance for nearly 50 years. Whether dancing on stage, in school, or in the street, Ballet Hispánico creates a space where few institutions are breaking ground.
The organization's founder, National Medal of Arts recipient Tina Ramirez, sought to give voice to the Hispanic experience and break through stereotypes. Today, Ballet Hispánico is led by Eduardo Vilaro, an acclaimed choreographer and former member of the Company, whose vision of social equity, cultural identity and quality arts education for all drives its programs.
Ballet Hispánico, a role model in and for the Latino community, is inspiring creativity and social awareness in our neighborhoods and across the country by providing access to arts education.
Learn more about Ballet Hispánico here:
Facebook: @ballethispanico | Twitter: @ballethispanico | Instagram: @ballethispanicoedu
Ballet Hispánico Community Arts Partnerships from Ballet Hispanico on Vimeo.
Subscribe for exclusive updates, offers, and services.
Keep Up with Hook Arts Media
Donate to Hook Arts Media
Support Red Hook Fest
Hook Arts Media produces the annual Red Hook Fest, bringing world-class artists to our Red Hook community at no cost to the audience. As a small nonprofit, this festival is neither simple nor inexpensive to produce. Please donate to help bring our beloved festival back for years to come! Just $5.75/month can provide MetroCards for a dozen participating artists.